French manufacturer of technical solutions for special equipment and machines.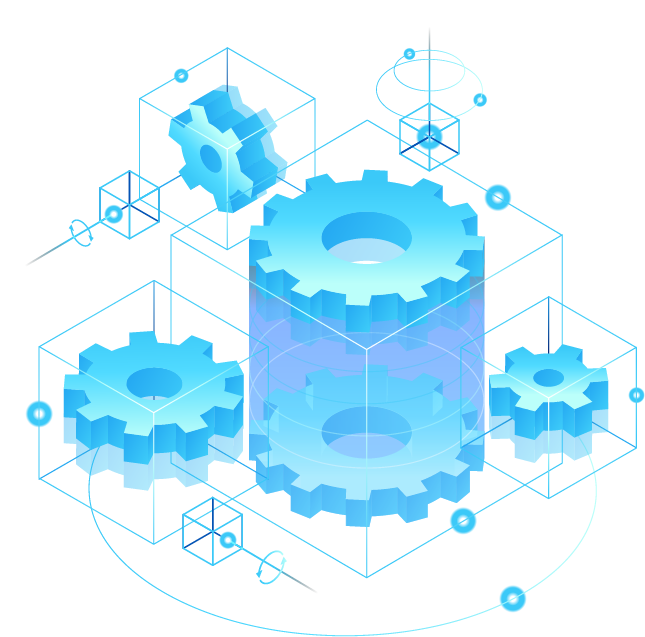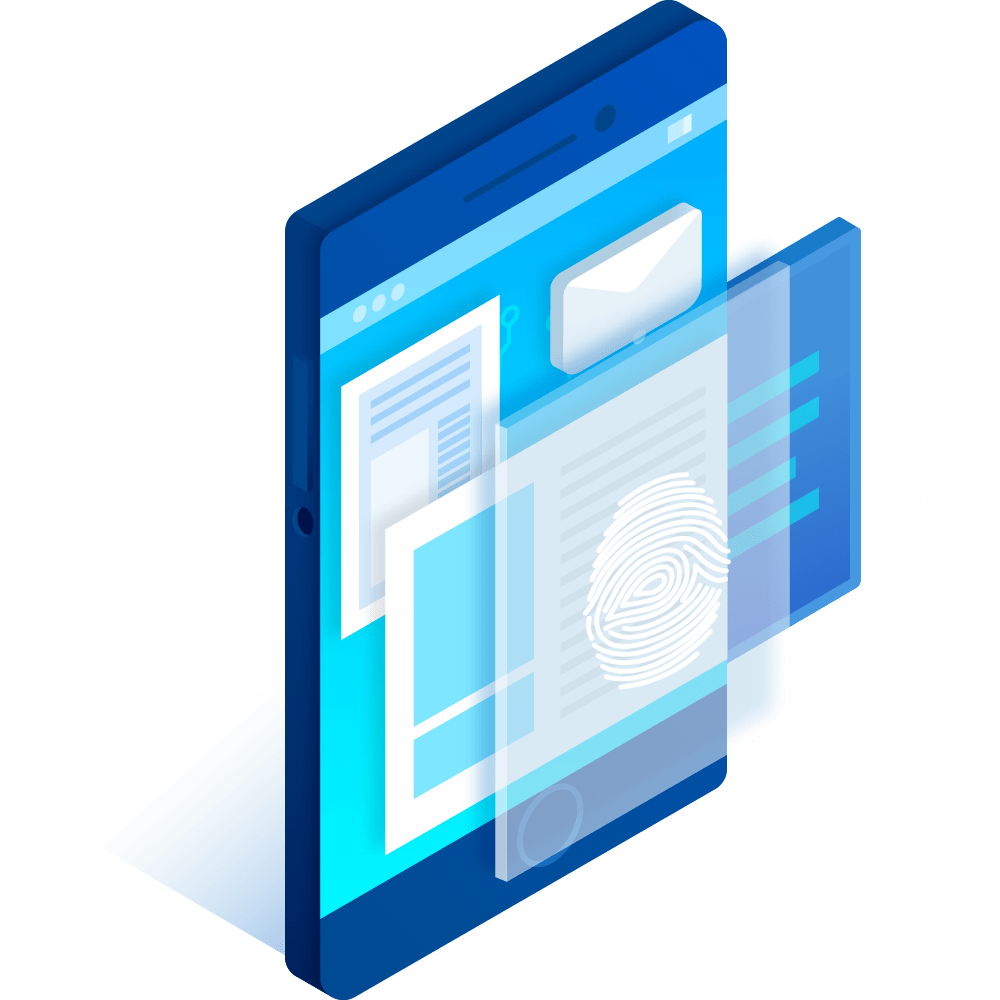 ACRI Ingénierie develops and manufactures various special machines projects to improve the productivity of its customers and has been meeting the needs of professionals for almost 15 years. An experience that combines manufacturing quality, technical know-how, audacity and technological innovation.
ACRI supports you in the study and realization of your projects of industrial mechanization, special machines and robotics..
Our engineering office designs a wide range of automatic or robotic equipment and machines for:
ACRI Ingénierie offers optimal solutions integrating "standard" and "custom" equipment defined by our highly competent engineers.
Our team is also involved in day-to-day research and development and monitoring market developments in terms of technologies, regulations and ergonomics.
Our human-sized structure offers you excellent flexibility and responsiveness.
It has also equipped itself with industrial tools providing autonomy, responsiveness and performance with: CAD tools, an assembly hall with heavy handling, control and machining means.