Design the best technical solution
Custom-made automatic or robotic machines design, production and commissioning.
Know-how dedicated to the success of your innovative projects.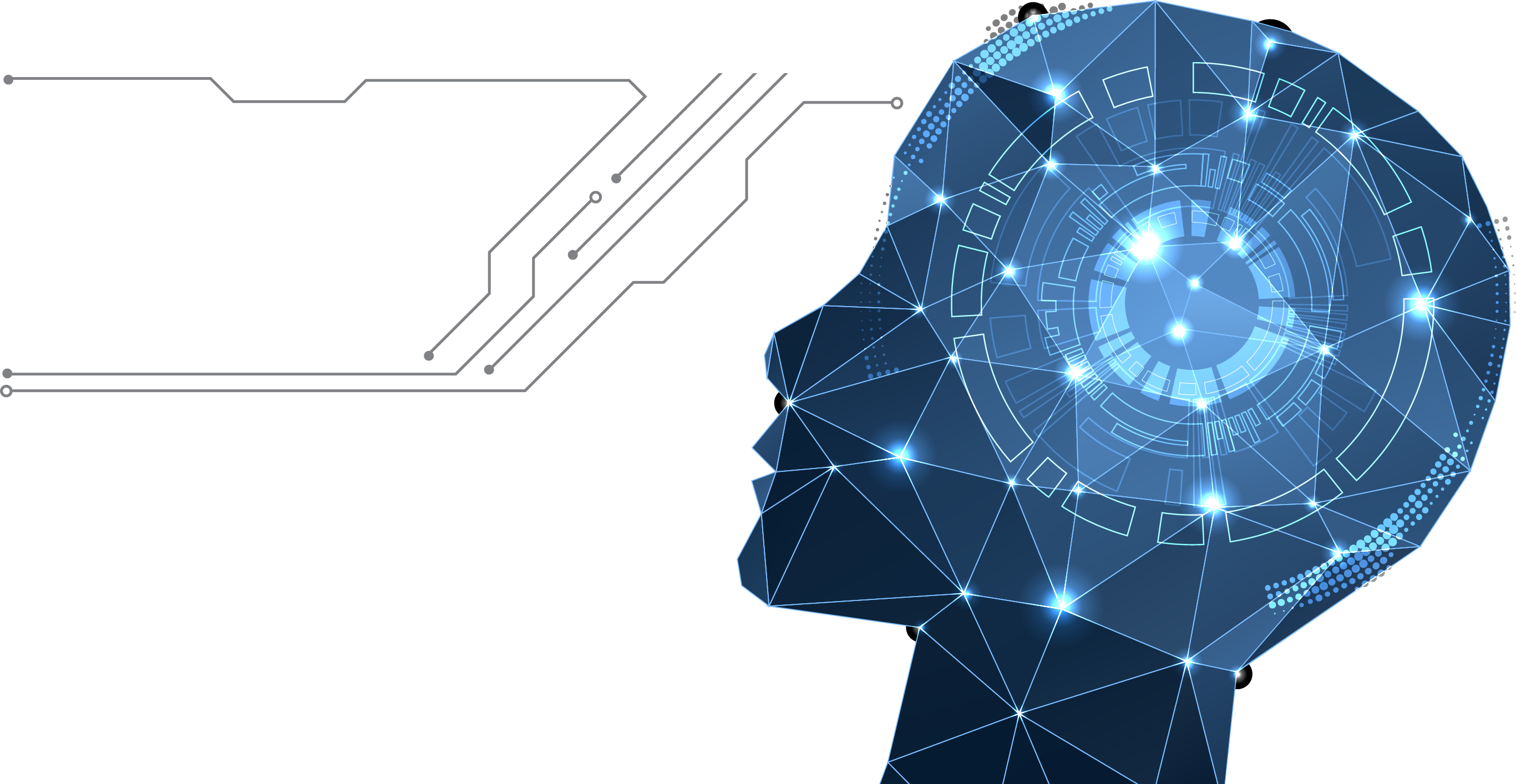 WHAT IS YOUR NEED?
Choose among our solutions
Precast concrete machines


Loads handling and transfer
Stripping (Blasting/water jetting) and painting mobile robots
Other public works equipments?
We will help you find a suitable solution.
ACRI Ingénierie supports you all along your projects. Our engineering team designs suitable custom-made solutions matching your requests for process improvement, new production lines and infrastructure projects. We are with you from draft to start-up.
Our engineering team design a wide range of automatic or robotic machines for:
> move         > Lift             > Transport
> transfer    > Clean         > Check
> Mix            > Rototize    > Automate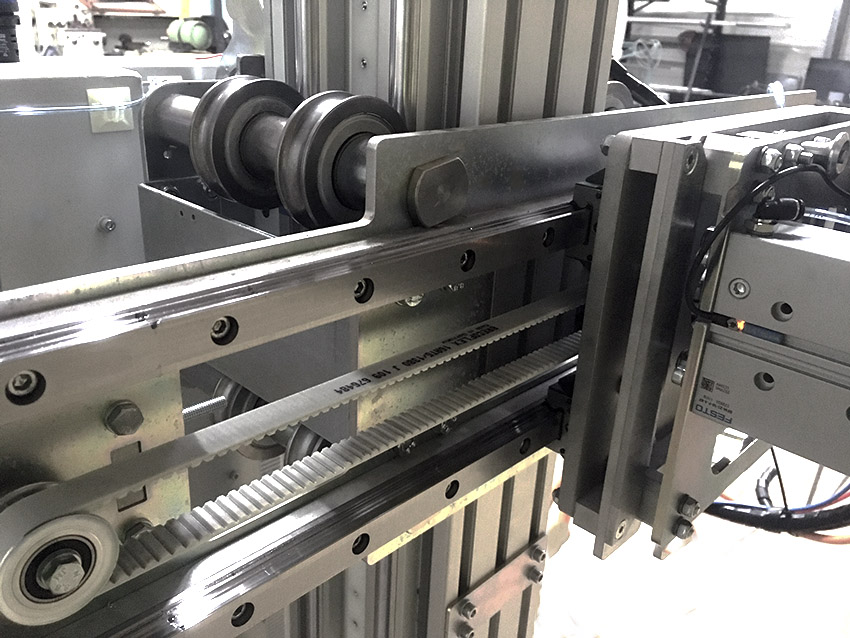 INNOVATIVE & DARING SOLUTIONS
Our objective is to provide our customers turn-key service fully managed by our team..
ACRI Ingénierie successfully acts since more than 10 years in industrial sector, major civil works and mobile robotics. We operate all over Europe in order to follow our customer requests and we currently start overseas projects.

Project management
• Planification
• Quality insurance follow-up
• Health and Safety
• Risk analysis
• CE machine certification checked by authorized controller

Mechanical engineering
• Concept design
• 3D modelisation
• Manufacturing files
• Finite element or traditional calculation

Automation and electricity
• HMI (Human-Machine Interface)
•SCHNEIDER, SIEMENS PLCs or other
• SafetyPLC, sensors, fieldbus
• Electrical diagram & Functional and Technical Analysis
• IEC 1131-3 programming
contact@acri-ingenierie.fr
ZI Drahy - 07400 Meysse France
Monday – Friday 9 to 19 CET
A full and controlled package from design to manufacturing
A turn-key operational solution